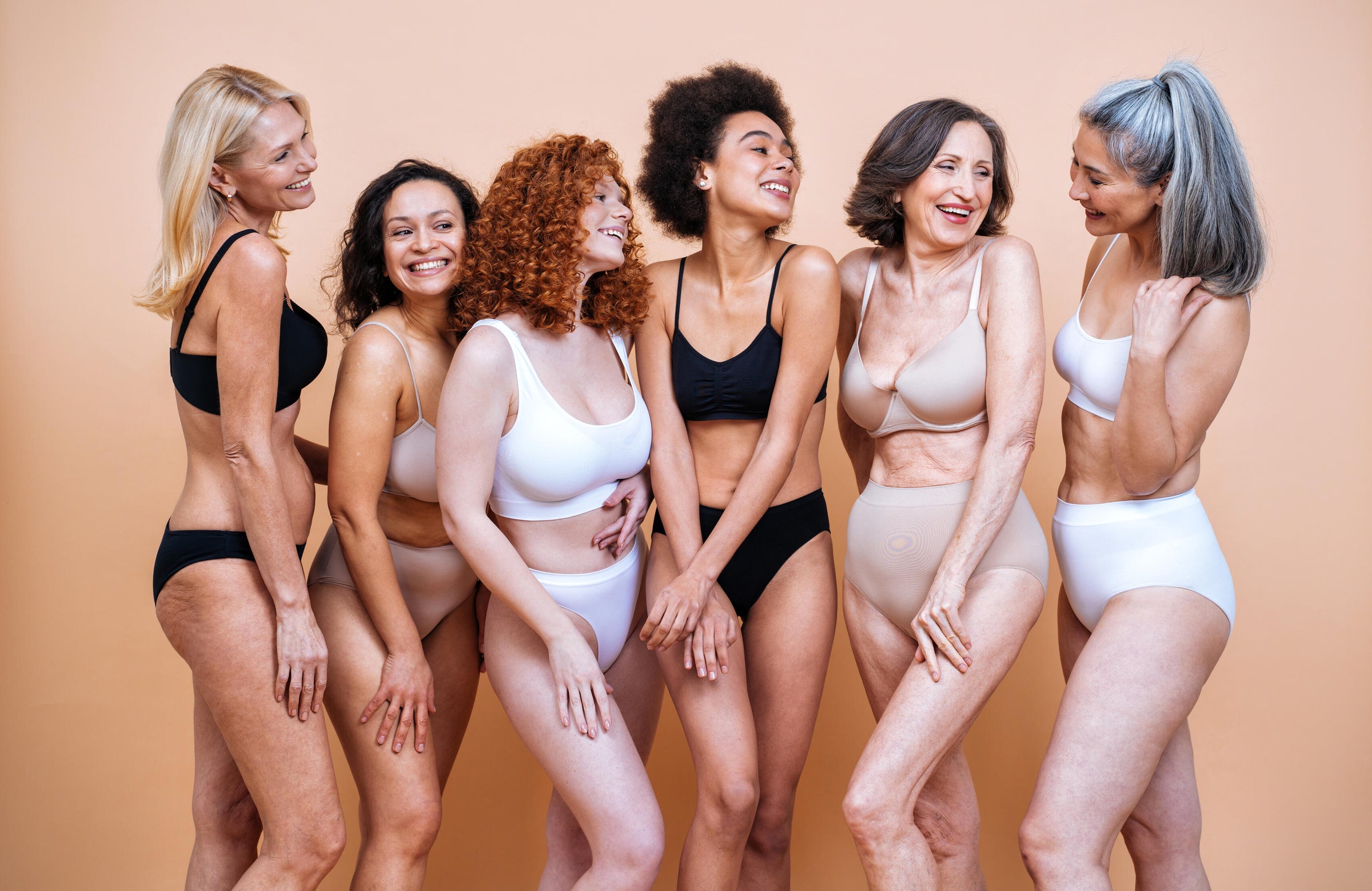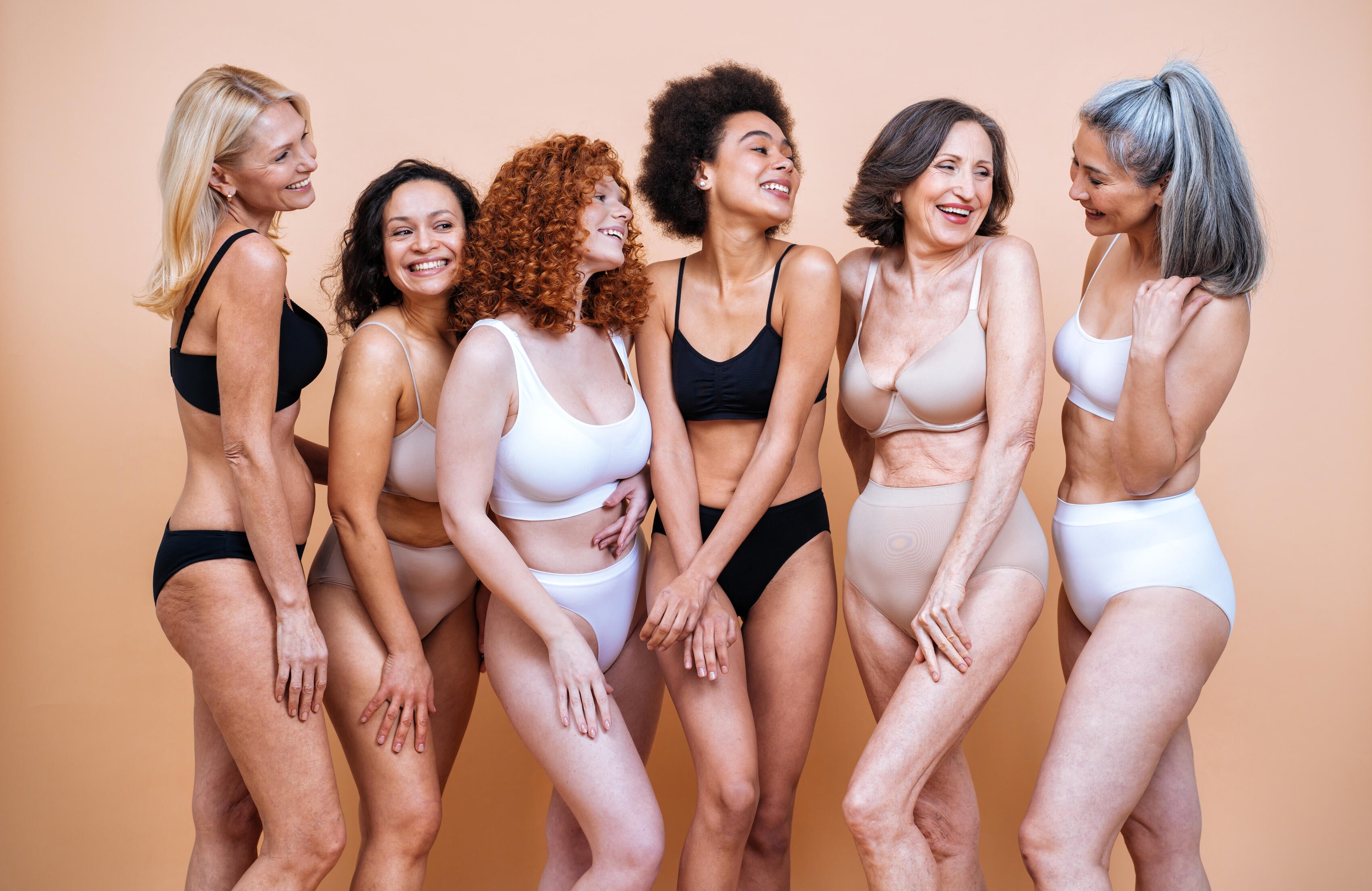 Victoria's leading mastectomy and
surgical compression garment retailer.

★★★★★

I was in despair about my prosthesis and bras and the pain they were causing. Before I visited Genevieve,  I had seriously considered having my remaining healthy breast removed so I never had to wear a bra again.

I cannot express enough gratitude to Genevieve for getting me into a lightweight, well fitting breast form that was right for my body, as well as some comfortable and stylish bras and tops.

RL
★★★★★

Dear Genevieve, I would like to thank you as you have made an enormous difference to my lifestyle.For the first time in 8 years I feel comfortable with my bra and prosthesis. My shoulder straps don't fall down and the bra doesn't hurt me any more. I have tried many other places but they don't have the range or the understanding you offer.So thank you for your thoughtfulness and understanding of my problems.

SD
★★★★★

Following my preventative mastectomy and reconstruction I was wearing a department store bought post-surgical bra which was proving to be highly uncomfortable and providing minimal support. Genevieve fitted me with a Lipoelastic Post Surgery Compression bra and straight away I was comfortable, I had the support I needed and no more pain from the bra. I will definitely be seeing her again later in my recovery for further fittings and bras. I simply can't recommend her enough, she is so professional, caring and knowledgeable. Thank you. 

AM
★★★★★

Genevieve from Breast Care Victoria is amazing.

I ordered my post op bra online and delivery was fast and efficient. When I received it I was unsure I had ordered the right size and Genevieve made the time to FaceTime me so we could look at the size together.  She was so very caring and kind and took the time to talk it through with me, which really helped.

I would highly recommended Breast Care Victoria for any surgical garments you are looking for.

NE
★★★★★

Genevieve was welcoming, friendly and understanding.  She selected from a wide range of brands and styles for fit, comfort and my lifestyle. The consolation in the pleasant, private studio at her home was a great alternative to a lingerie shop experience.  Thank you.

GF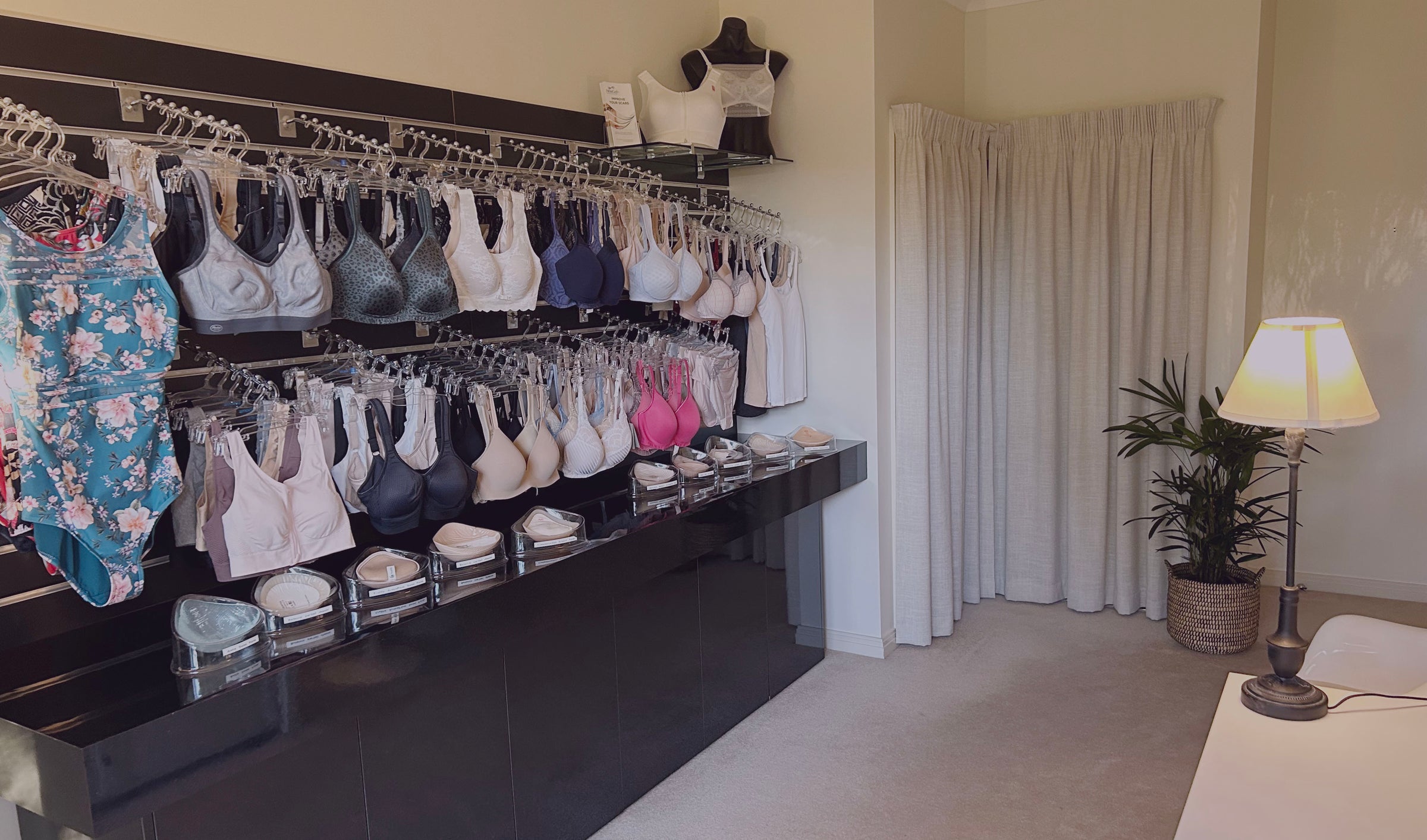 Private studio & free consultation
We provide a one-to-one, personal, professional and totally private consultation and fitting service.
BOOK AN APPOINTMENT
ABOUT THE FOUNDER
GENEVIEVE GORT
Genevieve is a registered nurse and a specialist breast-care/surgical garment fitter with 30 years of nursing experience.
Growing up, her mother became ill with breast cancer, and this personal experience has helped her to understand the importance of nurturing women at the especially vulnerable time of breast surgery.
She recognises that every woman's needs are different and offers a discreet and confidential service to help each client begin the important journey of regaining comfort and confidence after surgery.